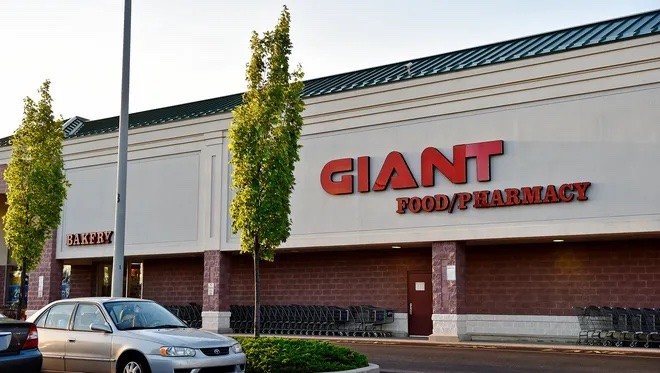 Details
| | |
| --- | --- |
| Status | For Lease |
| Small Shops | 3,573 SF - 20,000 SF |
| GLA | 304,974 SF |
| Occupancy | 87.07% |
Tenants
Anchored by Giant, Crunch Fitness, Lowes's, Fine Wine & Good Spirits, Red Lobster
Demographics
Demographic
1 Mile
3 Miles
5 Miles
Population
7,509
70,685
143,194
Households
2,928
27,958
55,679
Avg Household Income
$80,219
$72,868
$77,006
Daytime Employees
9,848
44,066
76,057
Traffic Count
E Market Street - 17,164 A.D.T.
Description
York Marketplace is a ±304,974 SF Giant-anchored retail shopping center centrally located at the signalized intersection of E Market St (17,164 AADT) and Memory Lane (10,153 AADT) in York, PA. In addition to Giant, the center has excellent co-tenancy of Lowes, Crunch Fitness, PA Fine Wine & Good Spirits, Red Lobster, Kids First Swim School and more.
York Marketplace is strategically positioned with significant frontage along E Market St, the area's heaviest traveled roadway and focal point for retail. Within a 20-minute drive time there is an impressive 243,886 residents with household incomes of more than $81,742, and daytime employment demographics are equally as strong with 111,326 spread among 8,197 businesses.
Major employers in the area are York Hospital, the Federal Government, WellSpan Medical Group, Wal-Mart, Amazon and Giant.
Highlights
• York Marketplace is anchored by high-volume Giant which drives immense traffic to the center
• Dynamic mix of national tenants including Crunch Fitness, Lowes, Starbucks & Red Lobster
• Neighboring retailers, such as Target and Walmart, attract a regional customer base
• The center has excellent visibility and access from E Market St (17,164 AADT)
• Over 76,000 daytime employees within five miles
• GLA ±304,974 SF
Contact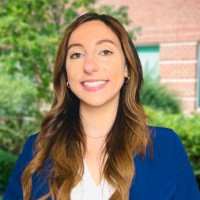 Request More Info