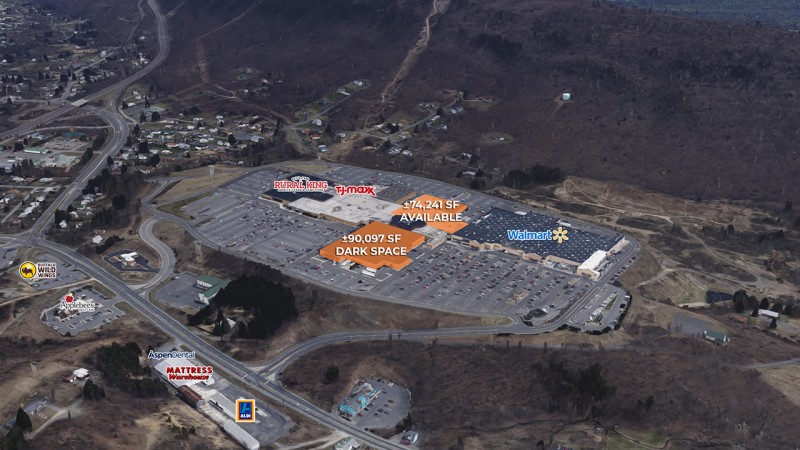 Details
| | |
| --- | --- |
| Status | For Lease, Sale |
| Small Shops | 945 SF - 90,097 SF |
| GLA | 594,069 SF |
Demographics
Demographic
1 Mile
3 Miles
5 Miles
Population
14,162
40,887
70,602
Households
4,858
16,548
28,871
Average Household Income
$106,539
$81,157
$81,357
Daytime Employees
5,745
17,089
24,229
Traffic Count
Vocke Road - 14,575 A.D.T.
Traffic Count
Winchester Road SW - 14,283 A.D.T.
Description
With 4 Anchor Tenants and 58 Stores, Country Club Mall is a highly sought after attraction to Allegany County in Western Maryland. The Mall is the only enclosed shopping mall within 65 miles and attracts residents from numerous counties in Maryland, Pennsylvania and West Virginia. It is located right off of Interstate 68 on Vocke Road. The property is bound to the South and West by restaurants, hotels, and commercial establishments, and undeveloped land to the North and East.
Highlights
• Only enclosed regional mall located within a 65 Mile Radius
• Anchor opportunities available - ±74K SF Former Bon-ton For Sale or Lease!
• ±90k Department Store - Dark Space - 4 year lease term remaining
• Situated on 46.43 AC, located less than 10 miles from the Maryland/Pennsylvania State border
• Excellent visibility and access from State Route 53
• GLA ±594,069 SF
• State Route 53 (Winchester Road) 14,283 AADT
• Vocke Road 14,575 AADT
Contact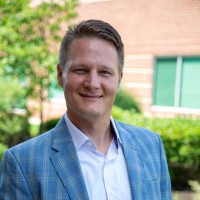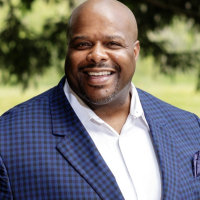 Request More Info