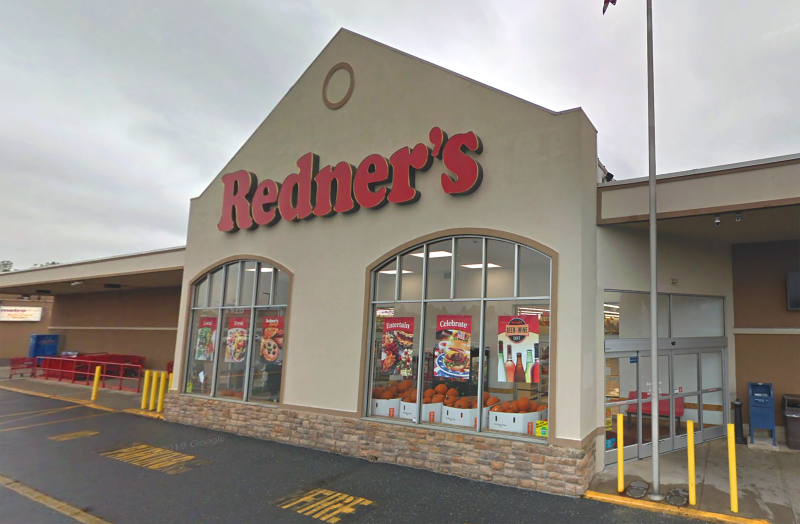 Details
| | |
| --- | --- |
| Status | For Lease |
| Small Shops | 8,600 SF - 10,715 SF |
| GLA | 87,742 SF |
Tenants
Anchored by Redner's Warehouse Market
Demographics
Demographic
1 Mile
3 Miles
5 Miles
Population
10,307
125,831
273,232
Households
4,129
46,129
102,372
Avg Household Income
$59,492
$64,207
$73,161
Daytime Employees
12,497
66,000
136,158
Traffic Count
Airport Road - 23,464 A.D.T.
Description
Airport Plaza is anchored by Redner's Warehouse Markets. The Plaza is located at the intersection of Airport Road (23,464 VPD), a North-South thoroughfare that provides access to Downtown Allentown, and East Congress Street, a residential cross street connecting nearby neighborhoods. The Lehigh Valley Thruway (Route 22) is located one mile north of the property and connects Allentown to major metropolitan areas, such as, New York and Philadelphia via I-78 and I-476.
In addition to grocery, gas, and convenience products, provided by Redner's, the center offers food and entertainment to customers. Rent-A-Center and Airport Pawn offer low cost alternatives for household and consumer goods. Airport Plaza is located in a 3-mile demographic community, where, according to 2018 census data, approximately 10% of consumer expenditures were on vehicle purchases.
Contact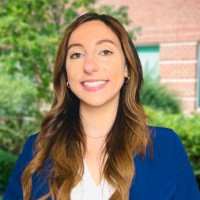 Request More Info